Strymon
Strymon Mobius Modulation
Sale Price

$616.00

Regular Price

Unit Price

Translation missing: en.general.accessibility.unit_price_separator
Open Up the History Books of Music!

Mobius gives you 12 legendary, versatile, and inspirational modulation machines, all in an easy-to-use package.
Go from mouthwatering vintage chorus sounds all the way to syrupy psychedelic phasers.
Get classic, pulsating tremolos all the way to warbling crushed bits.
Top it all off with 200 presets, full MIDI implementation and a unique Pre/Post Mode and you're on your way to modulation ecstasy!

12 Versatile Modulation Machines.

Chorus: Five distinct modes to cover all the classic chorus sounds.
Flanger: Six modes designed to deliver the historic catalog of flanging tones with maximum ease of use.
Rotary Machine: Captures the sonic swirling complexities of a variable horn and drum rotary speaker.
Vibe Machine: Lives and breathes with the warmth and depth that discerning vibe fans will appreciate.
Phaser: Easily dial in chewy 2, 4 and 6 stage phasers as well as swirly 8, 12 and 16(!) stage phasers.
Filter: Low Pass, Wah, and High Pass filter modes for soothing sweeps, funky wahs, and futuristic bleeps!
Formant Machine: Hours of fun as a host of selectable waveforms control the selected vowels. Select random vowels, and who knows what it'll say next?
Trem Machine: Three historic tremolo sounds (Harmonic tremolo, Tube tremolo, Photo tremolo).
Pattern Trem: Sequence up to eight beats of trem subdivision for some unique rhythmic sounds.
Autoswell Machine: Go beyond typical 'volume swells' with four different types of swell curves to choose from, in addition to a wide range of rise times.
Destroyer Machine: Combines bit-crushing, sample-rate reduction, and lo-fi filtering alongside vinyl scratches and warps.
Quadrature Machine: Handles another spectrum of signal corruption. Choose from AM, FM, or Frequency Shifting to go where few have gone before!

Strymon Mobius Multi-Modulation Pedal Features:

• Studio-class modulation algorithms deliver meticulous and detailed modulation experiences.
• Twelve modulation machines to choose from.
• Chorus, Flanger, Rotary, Vibe, Phaser, Filter, Formant, Vintage Trem, Pattern Trem, Autoswell, Destroyer, Quadrature.
• 200 easily accessible and nameable presets: save and recall at the press of a switch.
• Full MIDI implementation allows extended control for those with more complex rigs.
• Stereo input and output.
• Expression pedal input with selectable control over any knob or combination of knobs, saveable per preset.
• Pre / Post Mode for flexible routing, allowing you to put Mobius in two different places in your mono signal chain.
• Ultra low noise.
• Premium analog front end and output section
.
• True Bypass.
• Selectable high-quality Analog Buffered Bypass.
• Selectable Tap Subdivision, saveable per preset.
• Optional Global Tap Tempo mode.
• Power: 9V DC.
• Current draw: 300mA.
• Dimensions: 6.75″ X 5.1".

Specs
| | |
| --- | --- |
| Type | Multi-Effect, Modulation |
| Condition | New |
| Power | 9V DC |
| Current Draw | 300mA |
| Power supply included | Yes |
| Manufacturer Warranty | 1 year |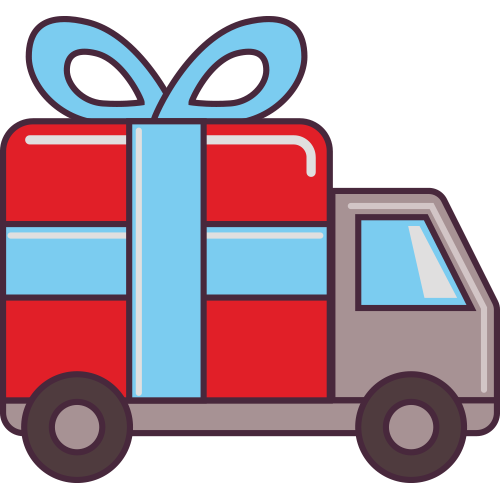 FREE SHIPPING
Free shipping within Canada.
Free shipping to the USA.
Free shipping on international orders over 399$.

Visit the Shipping page for more infos.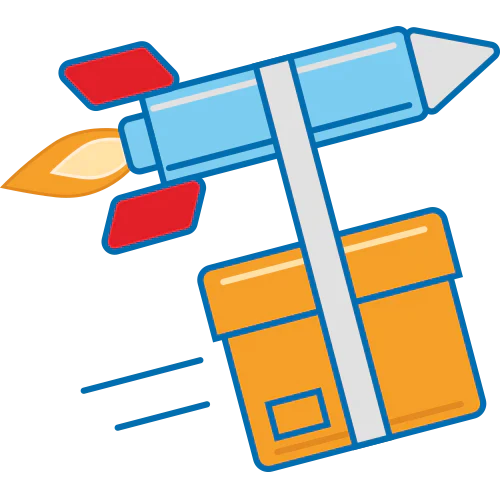 Fast Delivery
Canada : 1 - 2 business days
USA : 1 - 2 business days
Rest of the world: 3 - 5 business days.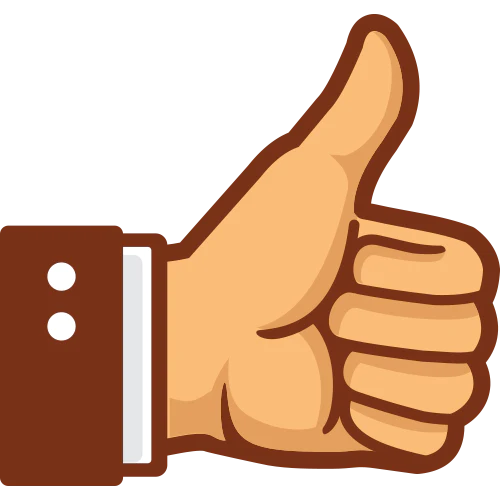 Hassle-Free Returns
You have 45 days to test your new gear.
If you choose to return it, we'll send a full refund.
It's that simple: no bogus restocking fees or charges.

Visit the Returns page for more infos.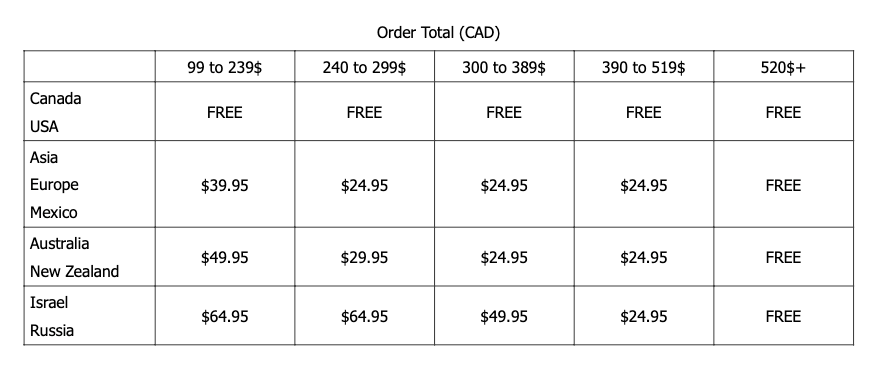 Frequently Asked Questions
Q : Is this item in stock?

+

A : On product pages, you can find an availability status.

Products with the mention 'In stock' are in stock and ready to ship.

Products with the mention 'Out of stock' are not currently in stock.

For out of stock products, you can ask to get notified as soon as the item is back in stock.

Enter your email in the 'Email me when available' field and you'll be kept in the loop.

Q : Where are you located?

+

A : We're in Blainville, Quebec, Canada.

Contact us to schedule an appointment if you'd like to meet.

Q : When will my order ship?

+

A : Orders placed before 3pm EST ship on the same business day.

An update with tracking details will be sent shortly after purchase.

(Please note: business days don't include weekends and holidays)

Q : How much does shipping cost?

+

A : Shipping to Canada and the USA is free on most orders.

Shipping to the rest of the world is free on orders over 399$US.

Visit the Shipping page for more infos.

Q : What shipping method do you use?

+

Q : What payment methods do you accept?

+

A : We accept credit cards and Paypal.

Q : Do you charge sales taxes to Canadians?

+

A : Canadian residents are asked to pay sales taxes:


Alberta: 5%.

British Columbia: 5%.

Manitoba: 5%.

New Brunswick: 15%.

Newfoundland and Labrador: 15%.

Northwest Territories: 5%.

Nova Scotia: 15%.

Nunavut: 5%.

Ontario: 13%.

Prince Edward Island: 15%.

Quebec: 14.975%.

Saskatchewan: 5%.

Yukon: 5%.

Q : Are there import charges on orders shipped to Canada?

+

A : No. Canadian customers will not be charged import fees.

Q : Are there import charges on orders shipped to the USA?

+

A : No. USA residents will not be charged import fees.

Q : Are there import charges on International shipments?

+

A: Shipping prices do not include VAT or other import taxes.

Customers outside of Canada and the USA are responsible for duties and taxes.

Orders that come back to the shop as refused by the customer will be refunded minus shipping.

Please track your shipment to be aware of customs processing and delivery attempts.

Q : Can you declare a lower value on customs documents?

+

A : We understand that import fees are an annoying part of international purchases.

However, we cannot offer to declare a lower value on customs forms.

Customers outside of Canada and the USA are responsible for any fees that may be charged by their government.